We have decades of experience across the Food, Energy, and Water sectors, as well as in the technical disciplines required to drive innovation within those sectors.
Years in Energy, Water, and Agriculture : 38
Years in Geospatial : 29
Years in Artificial Intelligence: 15
Years in Academic Research: 11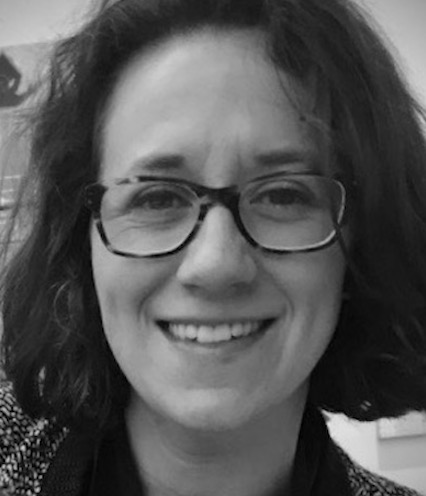 Mollie Hector
I love rocks, water, and mountains and the relationships humans have with the Earth – from recreation to resource extraction. This led me to study Geology at Hamilton College.
I started my career in hydropower, specifically at startups in tidal energy and in-pipe hydropower. Both of these subsets of hydropower were new at the time, which meant that hydropower needed to be redefined beyond large dams on rivers. I helped reform regulations, define new industry standards, tell technology stories to the media, stakeholders and customers, and facilitated government agency consensus around technology hiccups and contentious environmental concerns.
Since my hydropower days I have helped develop a marketplace for water rights and allocations. I have also worked for a large California farm, helping the farm secure new types of supply contracts directly with clothing companies. This new farm-to-clothing business model preserved the identity of the cotton and clothing companies could highlight the farms specific environmental and labor practices when marketing their clothes. Most recently I was Head of Business Development at an AI company that predicted pipe failure at water utilities and gas companies.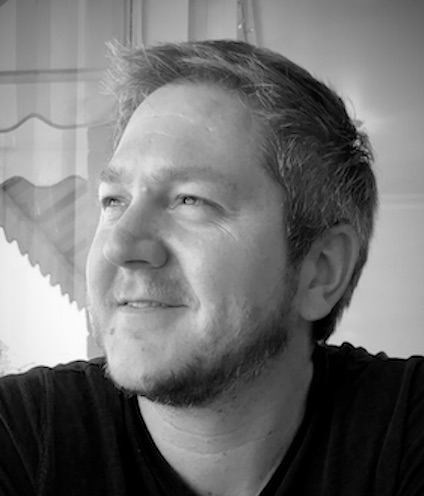 Robert Berry, Ph.D.
Becoming an Inventor was my childhood dream; I was inspired by LEGOs and science books from the library. This fueled an early passion for physics and understanding why the world unfolds the way it does. This pursuit ultimately led me to earn a Ph.D. in Mathematics, focusing on geometry, probability, and dynamics.
During a Postdoctoral appointment at Sandia National Laboratories I collaborated on a variety of projects developing novel techniques in probabilistic modeling of complex systems, including topics such as combustion chemistry, power grid dynamics, climate modeling, and multiphysics modeling of materials.
Since that time, I've been working in tech startups in the Bay Area, including at The Climate Corporation, Farmers Business Network, and Mist Systems. My focus has been on developing machine learning systems that enable decision making about complex, dynamic assets, and building teams that are capable of the same.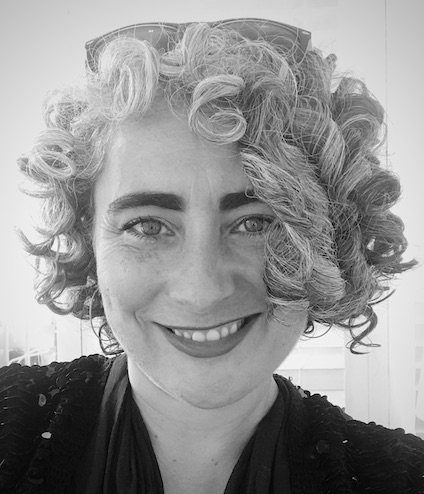 Susana Crespo
Growing up in both the United States and Ecuador and calling home to two very different countries led me to seek technologies which translate and integrate. In the late 90's, I was influenced by social movements which imagined alternative futures for economies struggling with debt and extreme inequities.
With a foundation in Environmental Studies from the University of Vermont, I pursued a Masters in International Development and Social Change from Clark University. There, I stumbled upon the power of Geography as a unifying language, and on the ability of Geographic Information Systems (GIS) to serve as a robust analytic framework to explore, understand, and communicate possibilities of more sustainable outcomes.
My first opportunity to apply GIS was at a tidal energy startup, where I used it to assess rivers and oceans for power potential. The next opportunity took me to a think tank where I worked on models of global crop production to inform global food policy and food security. Ever an advocate for these technologies, I spent the next seven years at Esri studying industry-specific use cases and marketing spatial solutions to them, before doing the same for a startup using AI to predict pipe failure at water utilities and gas companies.